Treatment Areas
This is a visual map of the areas we treat with Body Sculpting and Natural Fat Transfer procedures. Areas include: Inner & Outer Thighs, Upper & Lower Abdomen, Flanks (love handles), Hips, Chin (Turkey Neck), Calves, Ankles, Arms, Back, Breasts, Banana Fold, Buttocks, Suprapubic, Knees.
Explore Pura Medical's
Most Popular Treatments
We offer a wide range of treatments for both men and women. Our Beleza Pura Body Sculpting process and technology provide the safest and most effective body contouring and fat transfers on the market. There is no general anesthesia, recovery time is fast, and you'll see immediate and lasting results at an accessible price point without the risks or disappointment of other treatment options.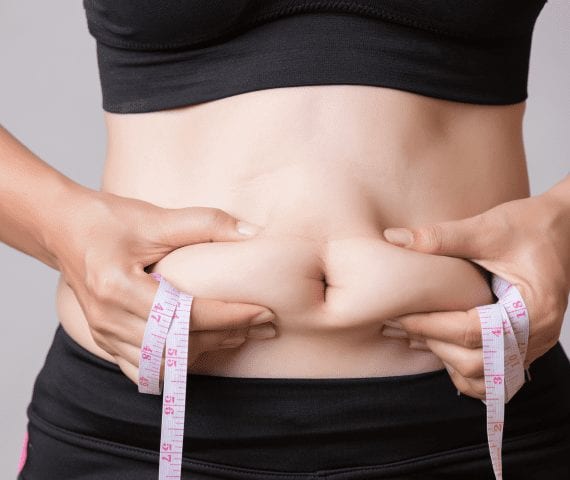 Mommy Makeover
A Mommy Makeover is a group of treatments customized to help correct common body issues after childbirth. Pregnancy can create loose abdominal skin, stretch marks, sagging or deflated breasts, unwanted fat in the tummy or sides, or a loss of volume in the buttocks. We form a custom treatment plan for your unique Mommy Makeover.
Body Sculpting + Fat Transfer
Fat Transfer is a natural augmentation solution for rejuvenating and restoring subtle volume and shape to certain areas of your body. Fat is taken from your body via our Beleza Pura fat removal process and transferred to areas of the body where volume is needed. The most common areas for natural fat transfer include the breasts and buttocks.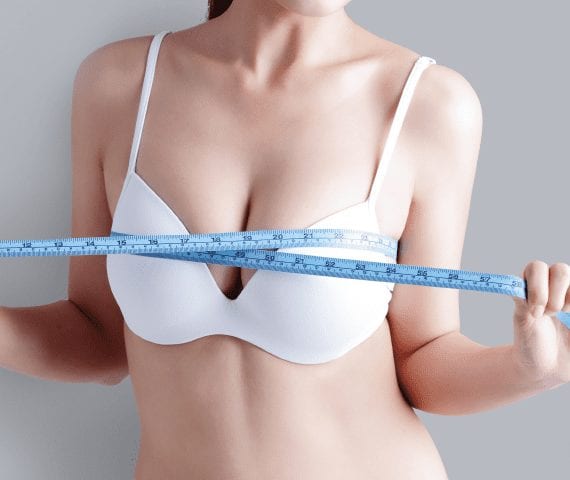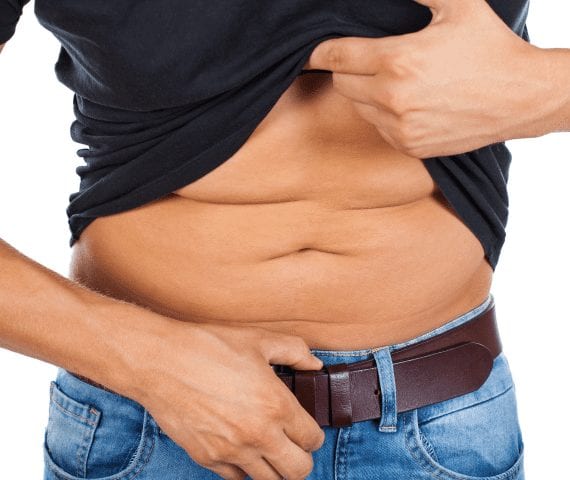 Dad Bod Makeover
Pura Medical's dad bod makeover is a customized group of treatments designed to target the "dad bod" trouble areas. Our providers will reshape the areas of your chest, love handles and abdominals with a customized treatment plan.
Pura Medical's Beleza Pura Process
Chin
Commonly known as "Turkey Neck", we are able to safely and quickly remove fat from the chin area. The minimally invasiveness and fast healing creates instant, lasting results.
Arms
Arms are one of the lost stubborn areas of the body to get rid of fat once it has formed. We safely remove the fat and our patients enjoy fast healing and results that last.
Tummy
The tummy is the most common area for liposuction procedures. We provide a minimally invasive way to get rid of unattractive bulges, love handles and extra inches around the waist.
BBL
Known as the "Brazilian Butt Lift", we remove fat from trouble areas and transferring it into your buttocks. This results in a flatter stomach, smaller waist, and fuller more shapely butt.
Gynecomastia (men)
50%-70% of the male population has palpable breast tissue. Gynecomastia is commonly caused by unbalanced male hormone levels. Beleza Pura provides a safe and discreet solution.
Abs
Ab fat removal and abdominal etching is a popular, minimally invasive treatment for men to help tighten up the midsection and restore definition that has been lost over time.
Love Handles
Love Handles and "muffin top" are some of the most common problems our patients, both men and women, come to us to solve safely with great results.
Breast Augmentation
We use only your body fat to enhance your breast size, removing the worry about foreign implants, stitches, or a lengthy recovery time.
Thigh Gap
We remove unwanted fat from the inner thighs, knees, and "banana roll" – the roll under the buttocks that connects with the inner thigh. A very popular procedure.