Results you want without the risks
The PURA Difference.
We believe "pure beauty" is more than skin deep. It's about effective, minimally invasive solutions that deliver immediate and lasting results without the risks, downtime, discomfort, and even disappointment of other options. We are dedicated to improving the quality of life of each patient.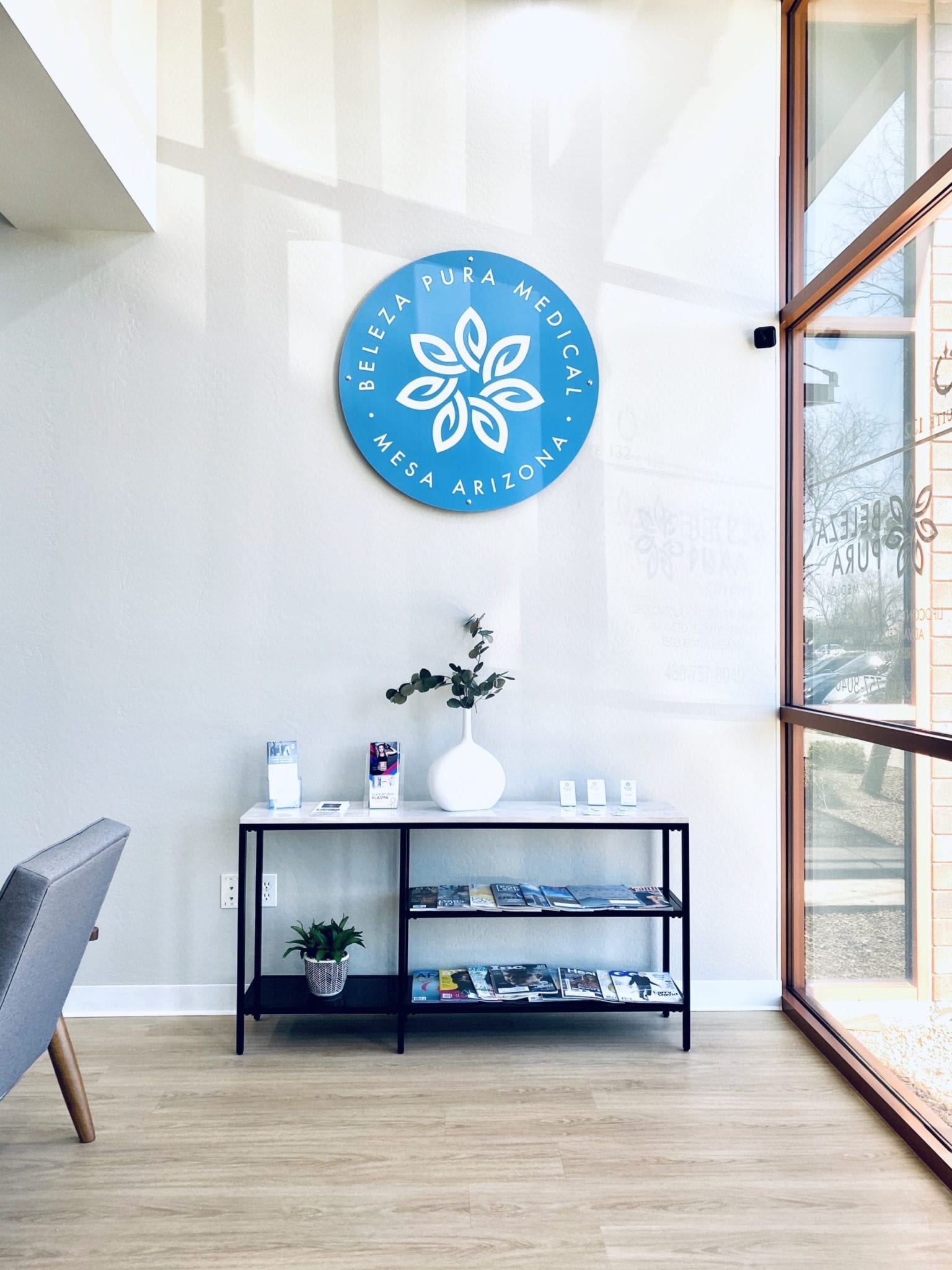 Our licensed practitioners are experts in Modern Liposuction and Advanced Body Sculpting. With extensive backgrounds in both the medical and aesthetic fields, they bring the perfect mix of talents to design and contour each patient effectively and safely, leaving them with results they will love.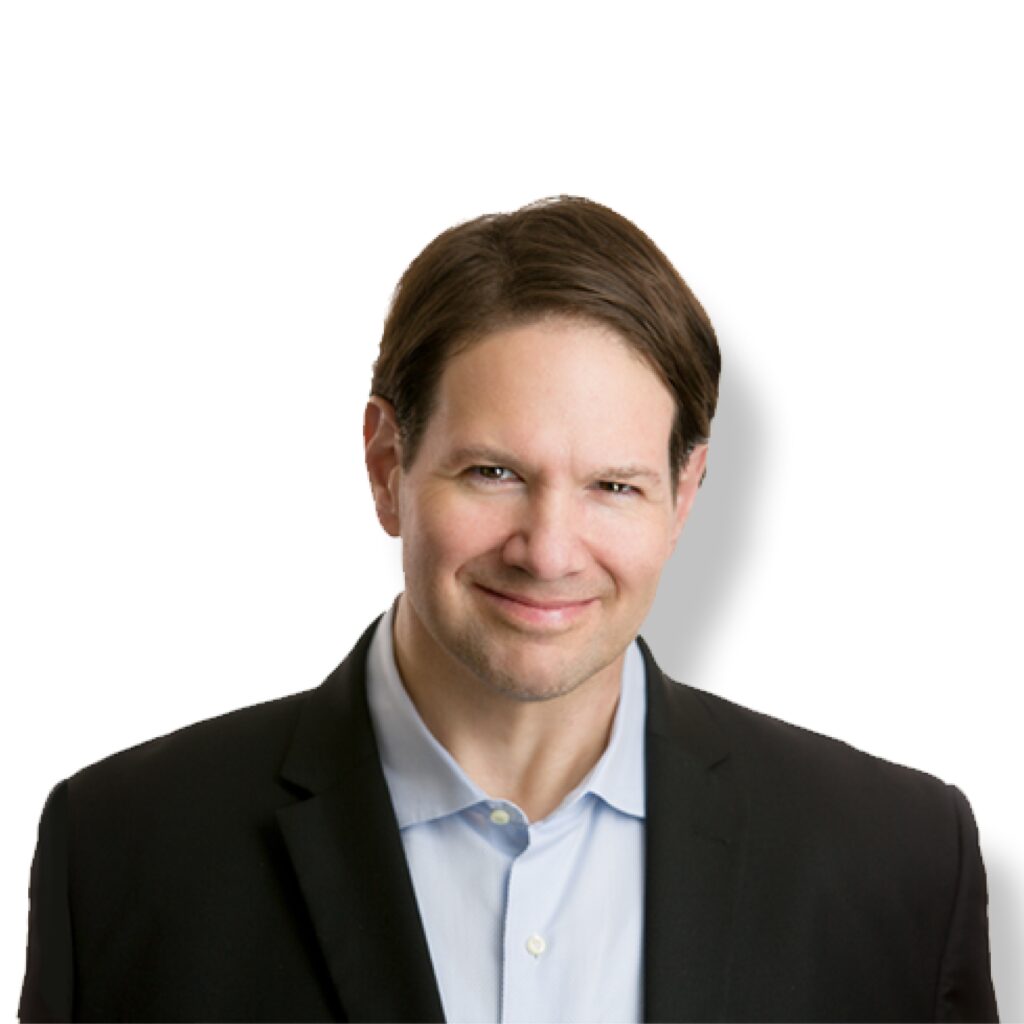 Dr. Adam Lokeh, MD
Medical Director
Dr. Lokeh is a board certified plastic surgeon with extensive experience and expertise in Modern Liposuction and plastic surgery.
Trisha Vinci, APRN, FNP
HRT, Weight Mgmt Provider
Trisha is our resident specialist provider in the areas of hormone replacement, weight management and other select services.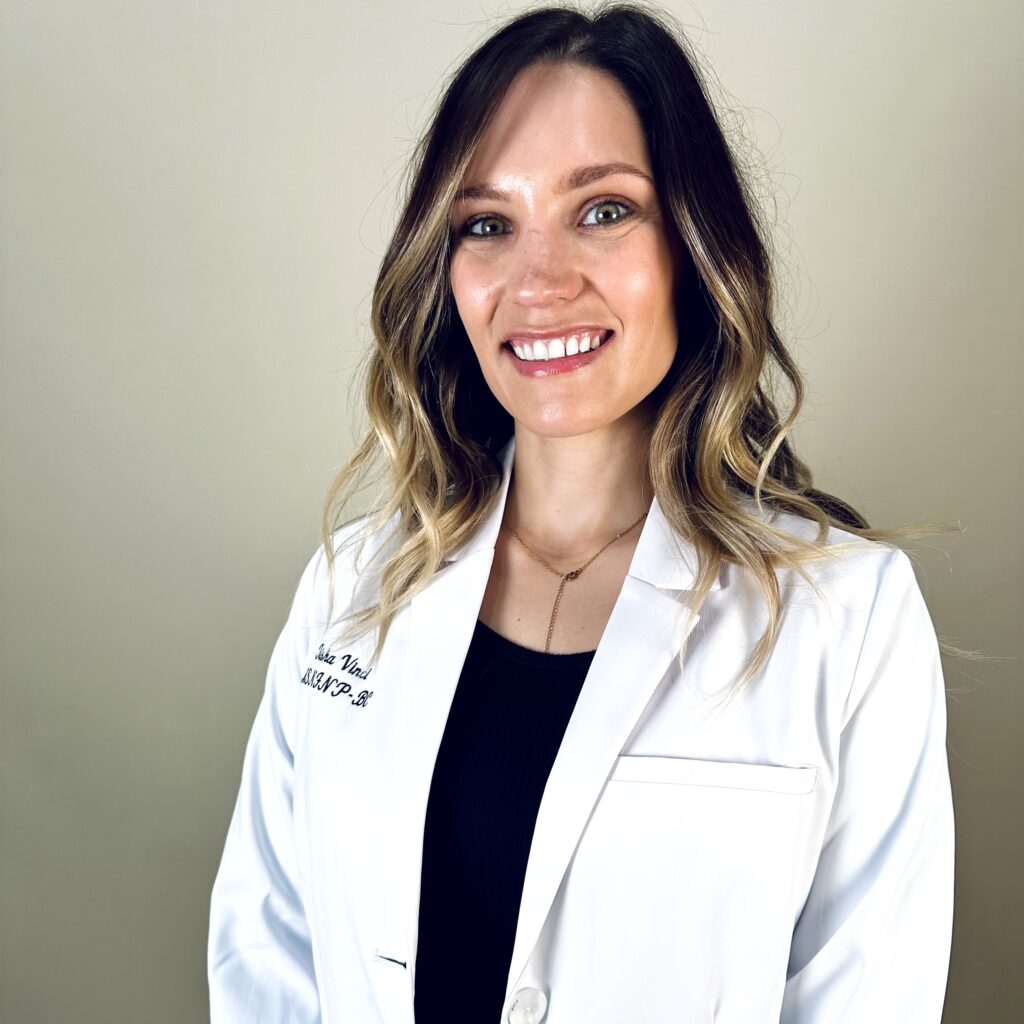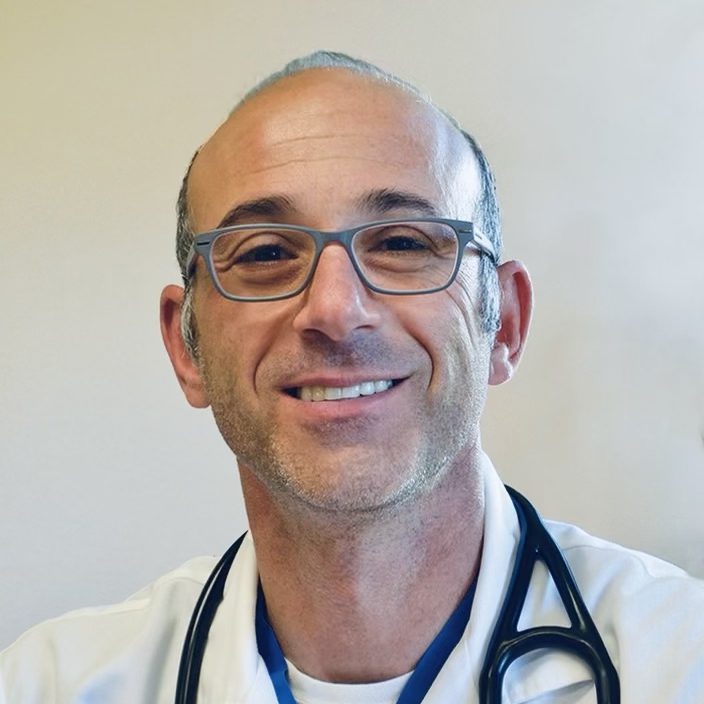 Dr. Nima Azarbehi, DO
Lead Lipo Physician
Specialty Modern Liposuction provider with vast in-office procedure experience as well as minor surgery, aesthetics, and emergency care.
Stacey McNeil
Treatment Coordinator
Stacey has extensive experience in working with patients to design custom treatment plans that meet their unique, personal goals.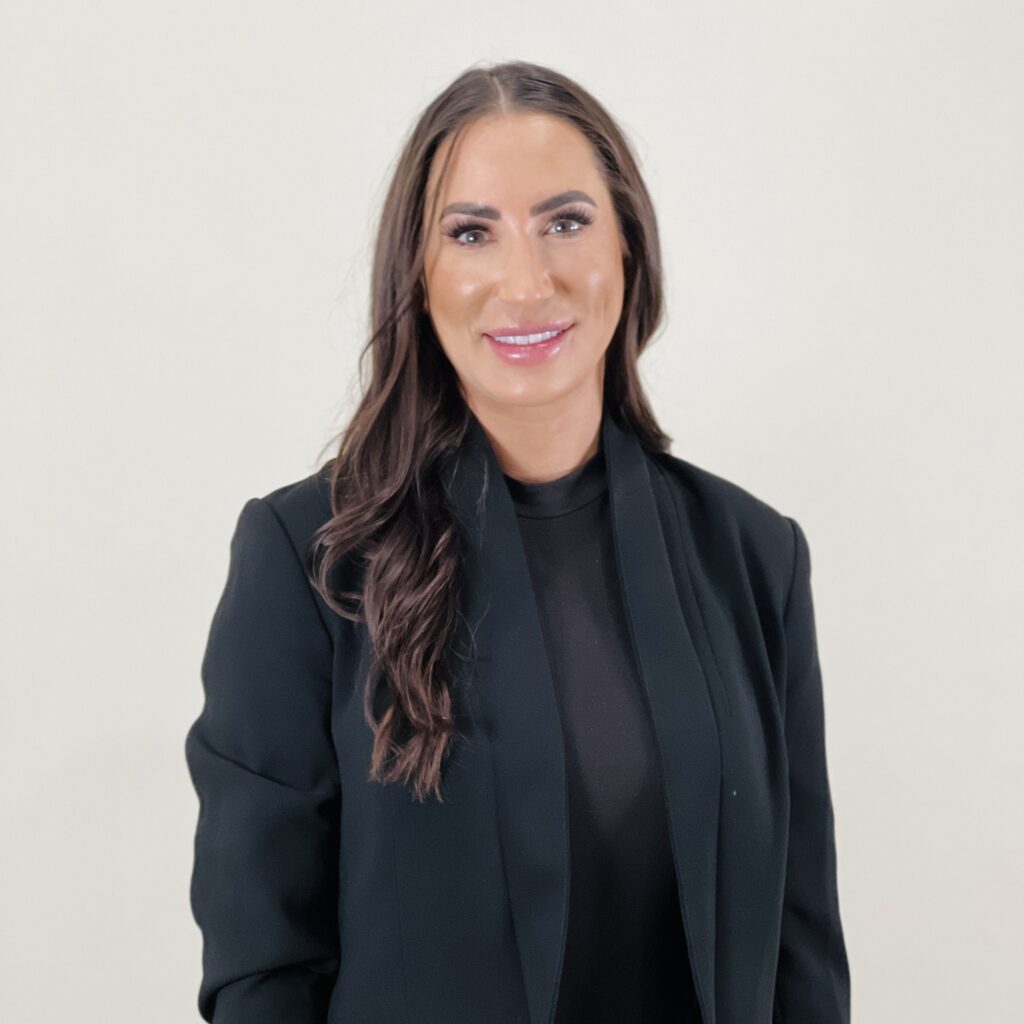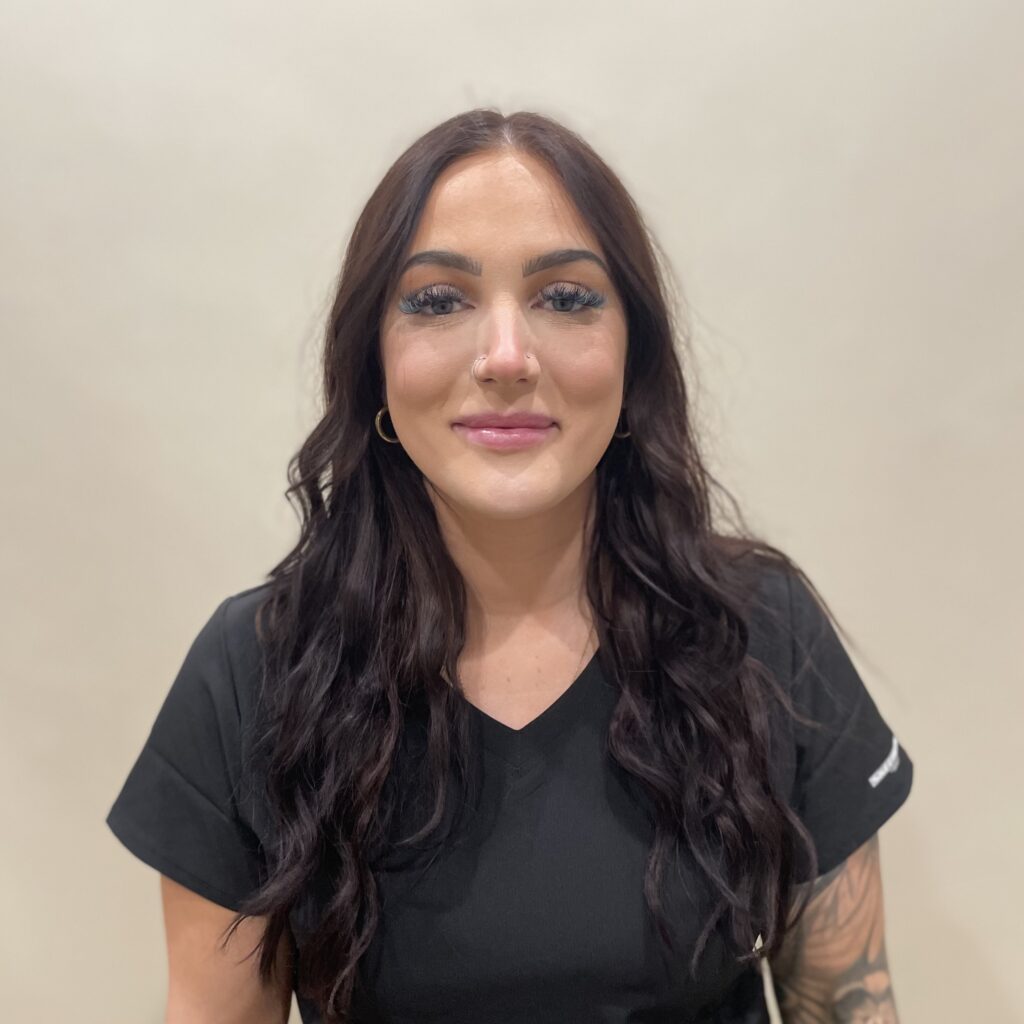 Erica Douglas
Medical Assistant
Medical Assistant and patient coordinator. Extensive experience in surgery, liposuction, and dermatology.
I had a lovely experience with everyone. The staff genuinely cared about my concerns and kept me comfortable. I love my results and highly recommend!
Our Mesa, AZ clinic is comfortably located on the Mesa Gilbert border in the East Valley. Open 9 to 5 Monday-Friday.